Bistro To Go!® Markets
Micro-markets are the newest and boldest innovation the vending industry has seen in decades. Offering the ultimate in flexibility and choice, these unattended self-checkout convenience stores are located within the four walls of your business. From the highest quality fresh foods (salads, sandwiches, fresh fruit) to an expanded array of your favorite snacks and hot and cold beverages, Bistro To Go!® Markets can be highly tailored to include staff favorites and even non-food items like aspirin, tylenol, pepto-bismol, emergen-C and more.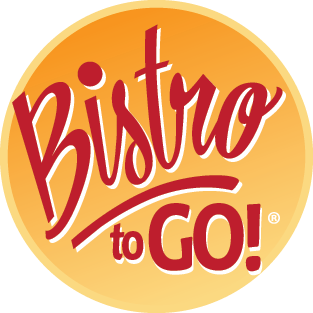 Using our Bistro To Go!® Markets is as simple as deciding what items to purchase, scanning the items, swiping your card at our self-payment touch-screen kiosk, and off you go! These state-of-the-art shopping experiences are available 24 hours per day and are monitored via camera to help curb theft.


Benefits You'll Love
Benefits you and your employees will enjoy include the following:
The ability to touch the products and read the nutritional content prior to purchasing.
Use of credit, debit, Apple Pay, Google Pay, or USConnect's loyalty rewards card for payment.
Loyalty rewards with every purchase.
Ongoing promotions, such as "Buy 4 get the 5th free!"
A convenient alternative to off-site dining, increasing employee productivity.
Dynamic merchandising to track sales and help customize products to fit your employees' preferences.
Flexible design and layout with web-based camera monitoring for security.


Bistro To Go!® Markets are available for qualifying companies. We welcome the opportunity to further discuss this with you and to help you customize a solution for your needs. Click here to request information, or get started building your perfect solution here!